Accounting Services in Epsom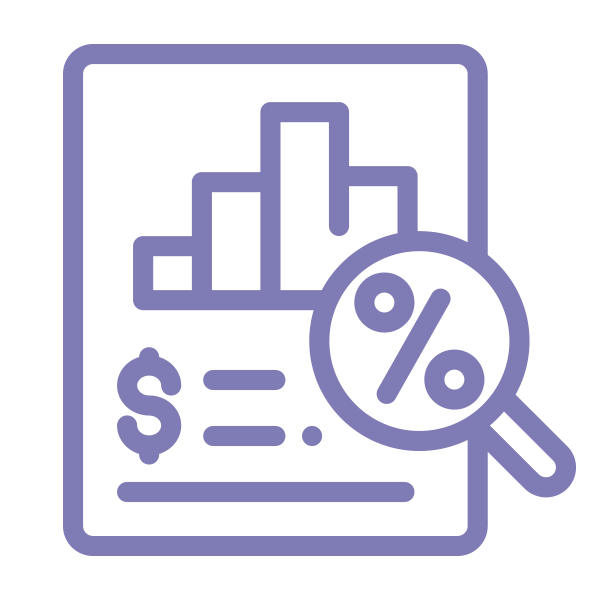 Tax Services
Finding it hard to navigate your way through the tax system? Income tax, GST, PAYE … all with different filing and payment dates. As your representative at Inland Revenue, we will act on your behalf to ensure that the returns are filed on time and the correct amount due is paid.
Sometimes Inland Revenue has questions about the information provided in a return.
We aim to satisfy those requests and continue working to reach a satisfactory conclusion in a cost-effective and timely manner.
Preparation & filing of returns
Administration of payments and refunds
Removal of penalties
Payments by instalment
Voluntary disclosures
Tax finance intermediary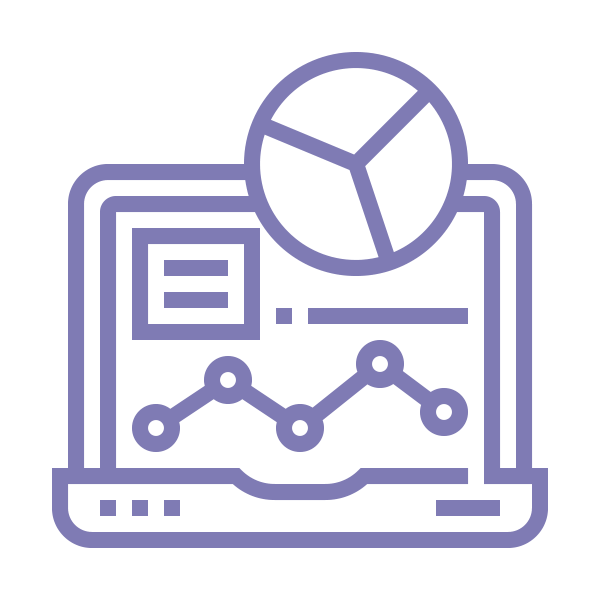 Financial Accounting
Why prepare financial statements? Companies, trusts, partnerships, independent contractors, sole proprietors, not for profits will all at some time require financial reports for:
Inland Revenue to support the specific information provided in tax returns
Banks & other finance providers for loan applications and reviews
Trustees and independent company directors to meet statutory and governance responsibilities
Business valuations for sale & purchase, finance, estate & succession planning purposes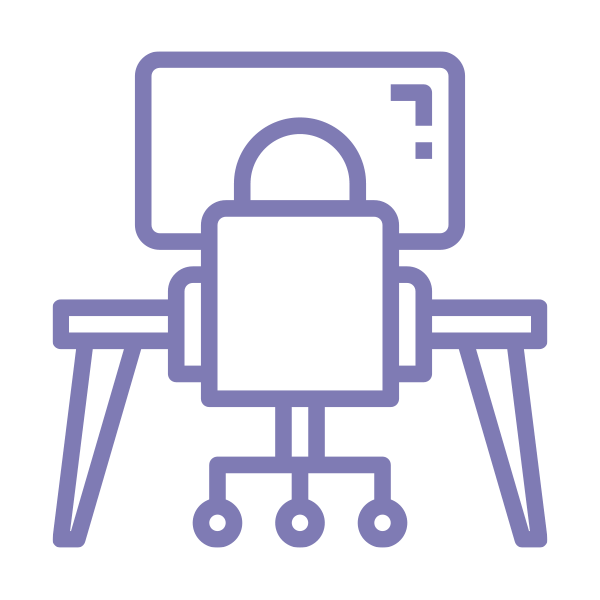 Business Services
What other services do we provide? Client-specific services to meet your individual circumstances:
Financial Review
Litigation Support
Succession Planning
Tax Audit Insurance